Are you planning for a vacation to chill and rejuvenate?
Miami is one of the famous destinations with the perfect weather year-round, the beaches, wildlife parks, museums, historical art buildings, restaurants, and clubs, and this list is unending. In this article, check out the five best places to chill out and rejoice.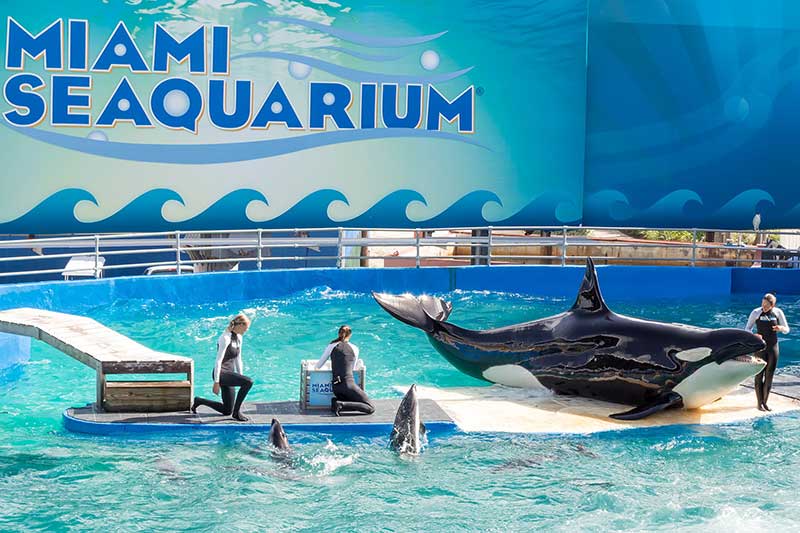 Miami Seaquarium offers top-notch sea life illustrations and wildlife experiences where you'll get a chance to have animal encounters with penguins, dolphins, sea lions, outdoor marine shows, and exhibits for an up-close and personal experience!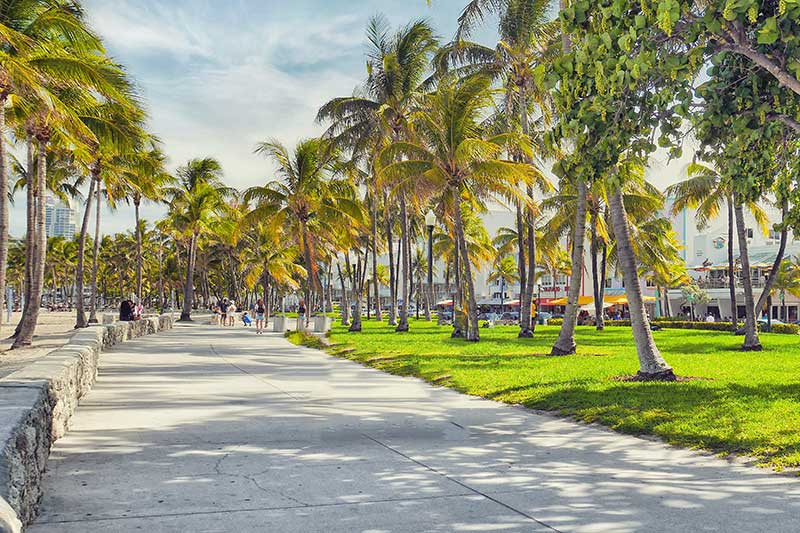 South Beach is the quintessential Miami hot spot. This is the strip of land that is always the most crowded as there are plenty of options from shopping to partying, swimming or jogging, soaking under the sun, and watch the blue water. Also, there are plenty of restaurants and bars across the street to delight in Miami's legendary nightlife scene.
Art Deco Historic District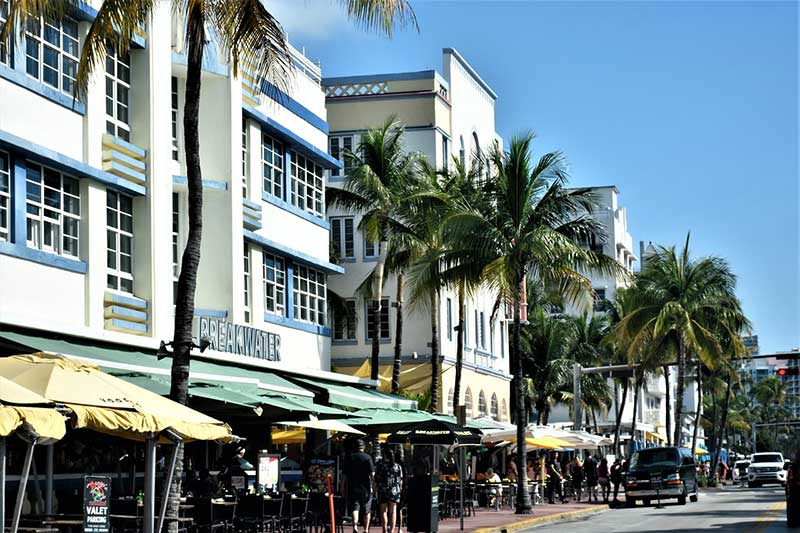 If you are a history lover, don't miss a chance to visit the historic places that were built in the year 1923 to 1943. With hundreds of artistic and landmark buildings with glass blocks, shiny chromes, terrazzo floors, ship railings that attract visitors across the world.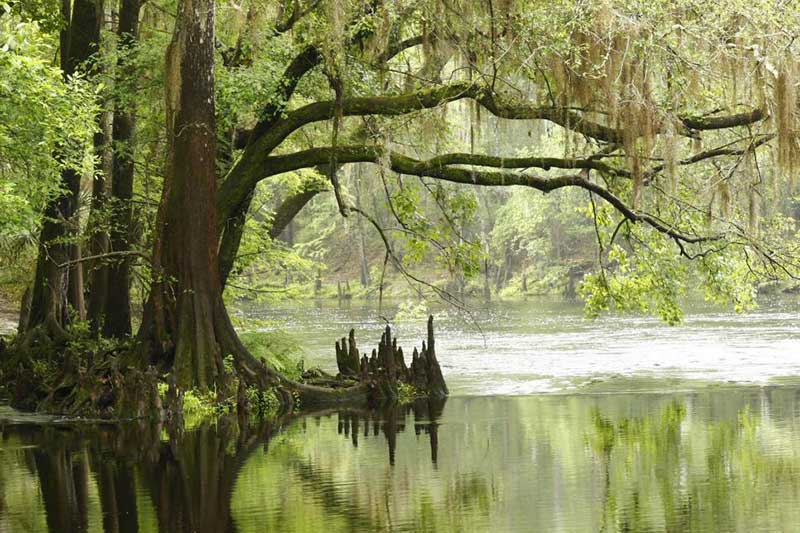 Everglades National Park is one of the most amazing public parks in the United States with 14 rare and endangered species. You will see alligators, bottlenose dolphins, snowy egrets, American crocodiles, manatees, and bald eagles. There are many adventurous activities like hiking, bicycling, canoeing, kayaking, or taking an airboat ride.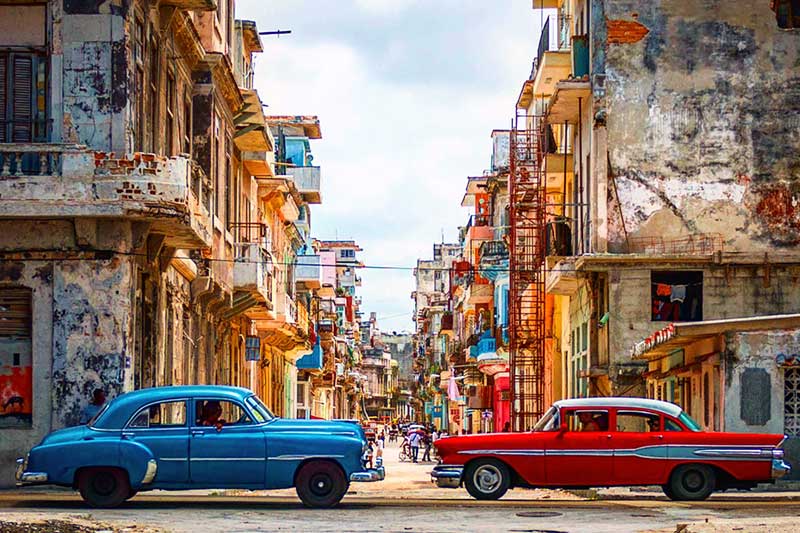 To experience Cuban culture, this is the perfect place. There's the Cubaocho Museum and Gallery for learning about Cuban art and culture. While having a walk, you will come across colorful murals, monuments, men playing dominoes, hand-rolled cigars, and strong, fragrant coffee.