If you plan to visit some must-visit places around the world, you must be searching Google for the best options, the one that makes most travelers crazy even with their names. This year, Google singled out the world's 10 most popular destinations that remain on top of the chart in most traveler wish lists.
Let us try to offer you an overall look and feel of these places and some critical information about them. Find out the top 10 most popular destinations in the world below: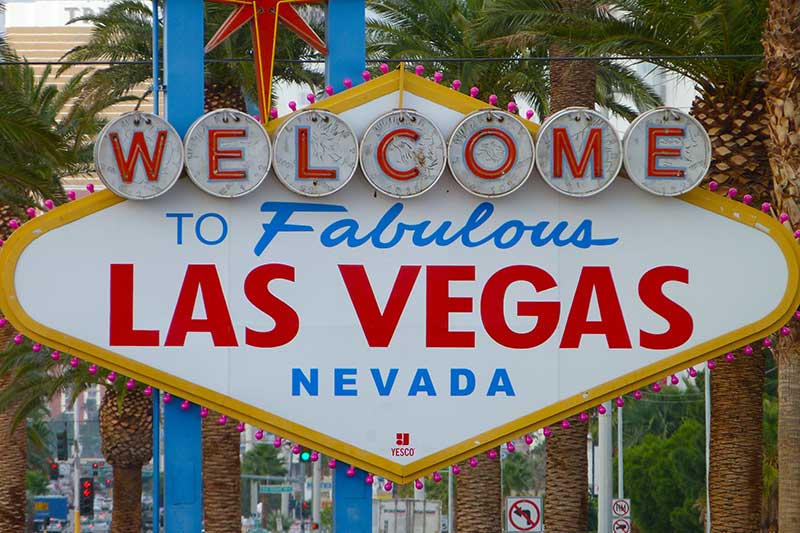 This American resort city, which is already famous for its lavish lifestyle with plush casinos, expensive hotels, most sought-after restaurants, and an active nightlife with adult funs, tops the chart of most popular places to go. Whether you want to explore the authentic Wild West in a lavish urban setting or immerse in Yankee fanfare of casinos and striptease, there is no better place for all these than Las Vegas.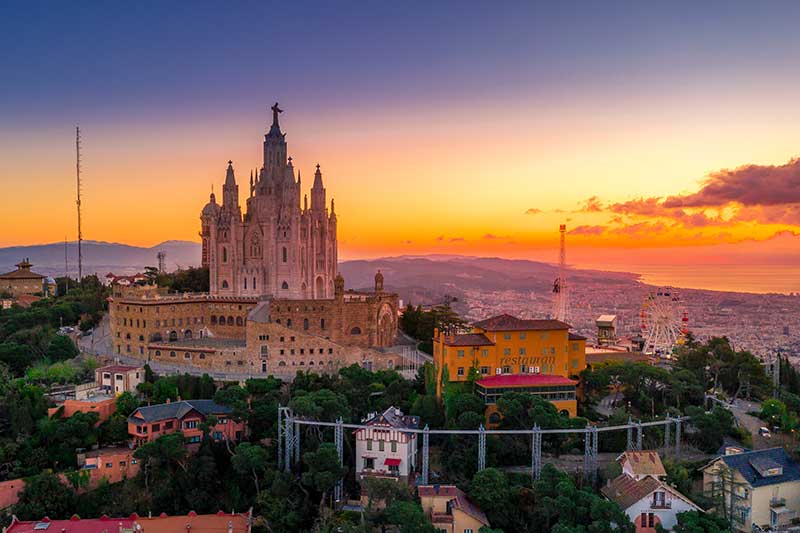 Barcelona, with its fancy architecture and a Moorish-Catalonian historical past, is located right on the shore of the Mediterranean Sea. It is one of the exotic places to visit. You have the most bohemian and laid-back lifestyle everywhere around you.
Most important of all, it offers some of the gorgeous modern architectural marvels designed by famous artist-architect Gaudi. The mouth-watering Catalonian cuisine, the rich serve of Picasso's works in Musee de Picasso, and the sprawling city beach overlooking the Mediterranean are other attractions you must not miss in Barcelona.
3- Myrtle Beach, South Carolina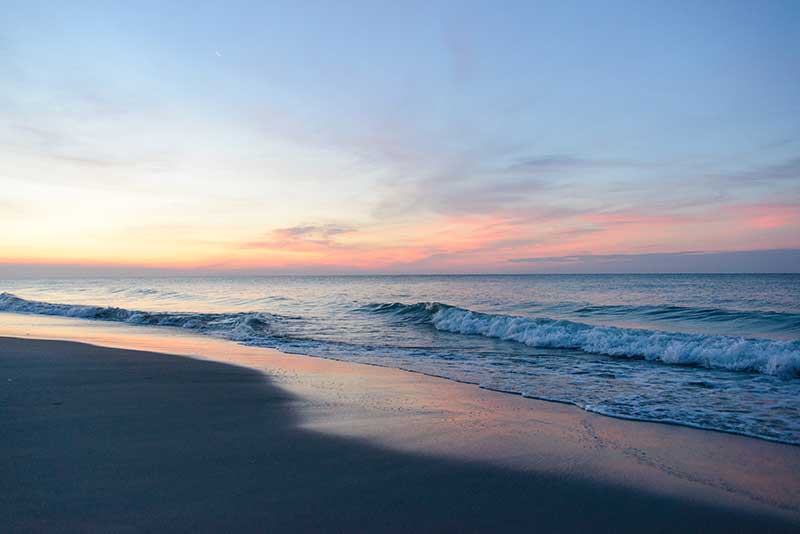 This is a famous getaway town on the Atlantic Coast, which remained particularly popular among southerners through the summer to the autumn months. The Myrtle Beach, located on the Grand Strand, which is a gigantic sandy shore sprawling as far as the eye can see, offers a lot of pastimes for families and kids. If you are looking for a refreshing summer beach stay that knows no boundary, this beach destination is the ultimate one.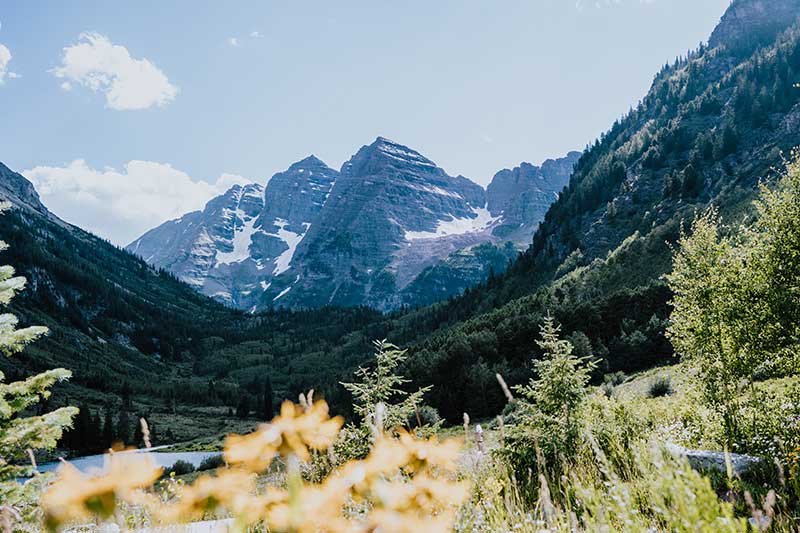 Aspen is the small mountain town in Colorado that became a famous international travel attraction in recent years thanks to its quaint hilly surrounding. Throughout all seasons, Aspen remains a popular travel destination for different reasons. This mountain town is famous for winter sports, and in other seasons, it draws travelers for all sorts of activities like climbing, horseback riding, angling, and biking.
5- Punta Cana, Dominican Republic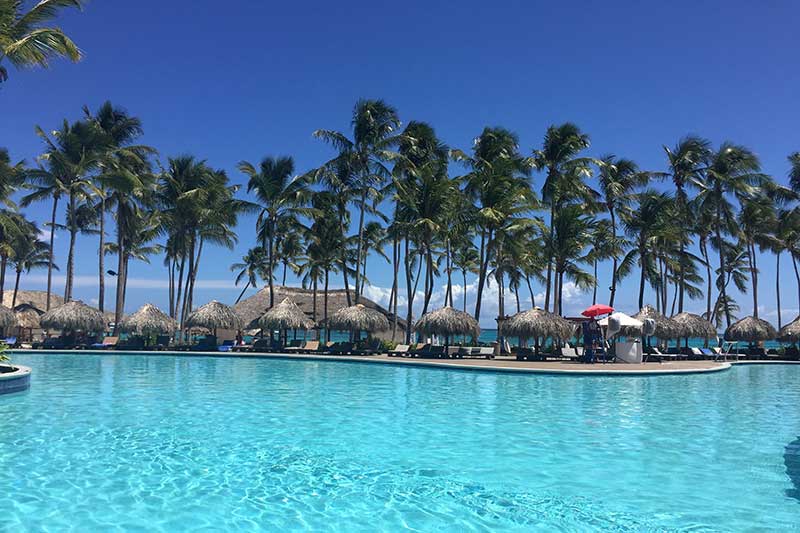 If you want to savor an immersive experience in one of the quaint beach destinations on the Caribbean with all its sumptuously beautiful, crystal blue water, and palm trees, you need to head for Punta Cana in the Dominican Republic without a second thought. With too many resorts for all budgets and non-stop flights running from all major cities, you have more reasons to favor this beach destination for a never-before summer stay.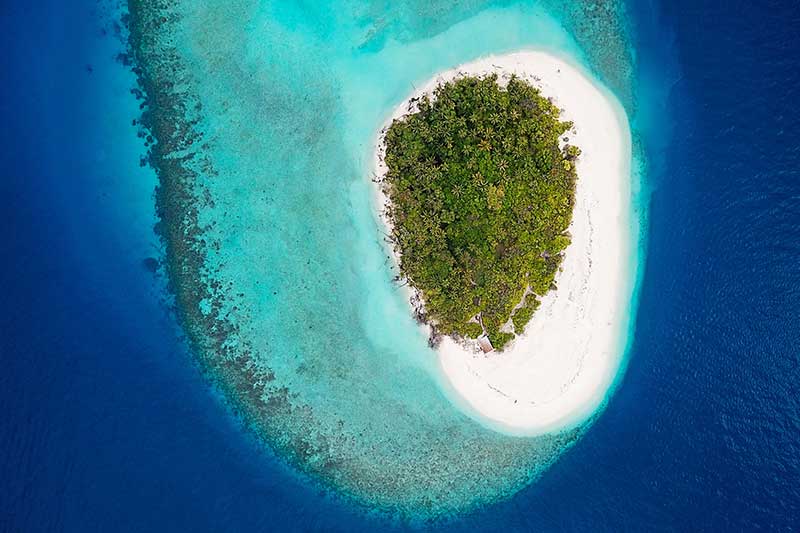 If you have ever wondered why a beach destination should not be tagged the epithet of "Paradise on Earth," you must have seen the Maldives already. If you haven't, plan a trip to this vast archipelago in the Indian Ocean. Apart from boasting some of the most picturesque beaches and islands in the world, Maldives is also known for its highly heterogeneous culture, including people from different neighboring nations, including India, Thailand, China, and the Middle East.
7- Turks and Caicos Islands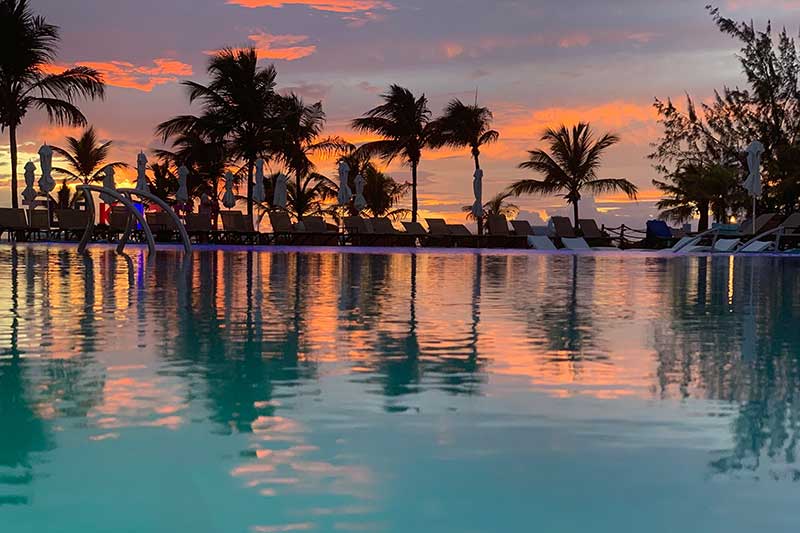 Turks and Caicos islands are A beautiful blue lagoon on the Southern Coast. These little islands on the Caribbean sea are known to offer the bluest water in its beaches than anywhere on the planet. It takes just a short plane ride from Miami to reach here. The pristine beaches, sprawling sandy shores, and few high rise hotels give the place a laid-back atmosphere you do not find elsewhere.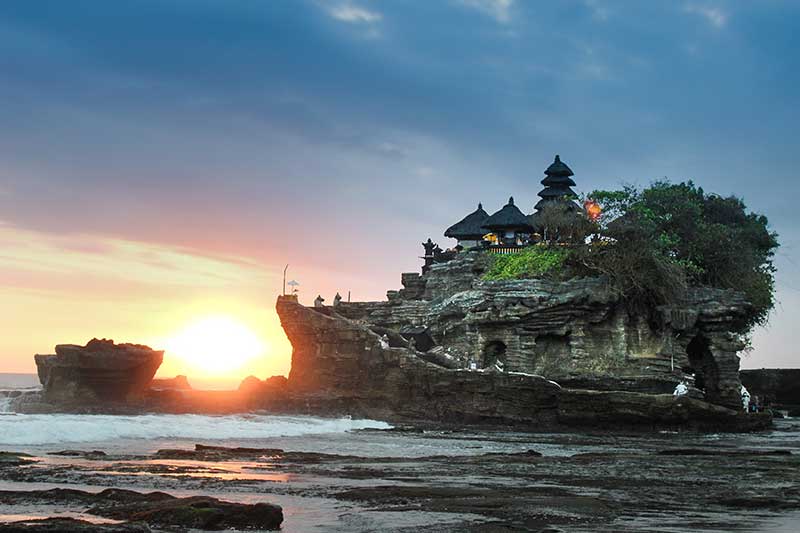 Do you want to go somewhere with too many exotic specters springing from abounding nature? Head for Indonesian island of Bali. This exotic island offers pretty much every exotic specter you can think of. From picturesque emerald green beach water to the pristine lakes to the roaring volcanoes to dense forest and Buddhist heritages to terraced paddy fields, every kind of experience is waiting for you.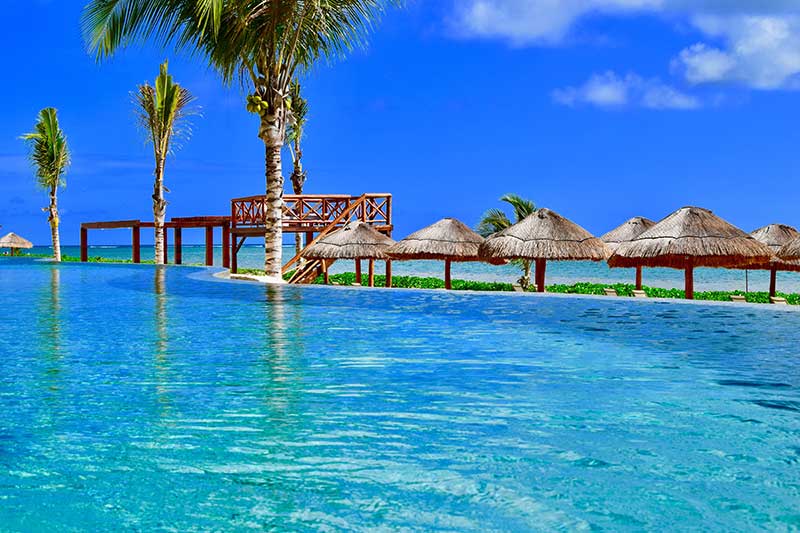 This small destination located on the Yucatán Peninsula of Mexico packs too many attractions. Cancun offers eye-soothing Caribbean shorelines, peaceful and straightforward resort stay, too many relics and instances of Mayan culture, and a restlessly entertaining nightlife to consume your days and nights.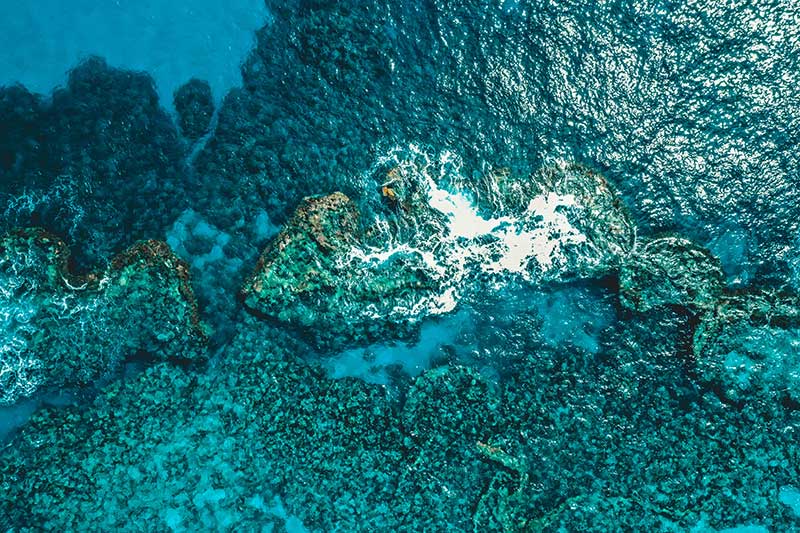 The Bermuda island overlooking the Sargasso Sea takes a small flight from Carolina to reach. Bermuda is a world lost in an outward charm of pastel-colored houses with the backdrop of emerald green beach water and pink sand of shoreline.
This is one of the most popular island destinations for laid-back sunbathing, swimming, and quiet beach stay with family and kids. The food scene of the island offers exotic mix with a blend of influence from British, West Indian, and Portuguese cuisine in delicacies.